Physical Therapy & Rehabilitation
Direct Access now allows you to see a therapist without a doctor's prescription.
At Spine & Injury Clinic of Laramie, we provide our patients with individualized and comprehensive physical therapy and rehabilitation programs. Our approach encompasses conservative treatments that relieve pain, promote healing, and prevent future injury, combined with patient education in physical therapy techniques, fitness, general wellness, and ergonomics. This comprehensive treatment strategy aims to optimize results, shorten recovery time, and prevent re-injury.
Our commitment to excellence begins with a focus on personalized attention. Our physical therapists recognize that each person has their own unique needs and desired outcomes. At the onset of care, each patient's medical and physical history is assessed, along with other lifestyle factors, and a personalized treatment program is developed based on the patient's injury, age, sport, and other lifestyle needs. We also take into account unique factors such as patterns of movement, body alignment, postural habits, and treatment goals in order to develop the most effective customized physical therapy and rehabilitation plans possible. Just as no two patients are exactly the same, no two treatment plans are exactly the same.
Customized treatment plans are designed to increase strength, restore range of motion and alleviate pain. Physical therapy and rehabilitation programs are developed using the most effective treatment methods available, including: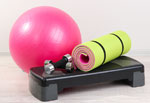 Post-operative rehabilitation
Therapeutic exercises
Manual therapy techniques
Joint mobilization
Trigger point therapy and myofascial release
Muscle energy techniques
Postural training
Strengthening, flexibility and mobility training
Balance/proprioception training
Modalities (mild electrical stimulation and ultrasound)
Traction
Exercise & Fitness program design
Home exercise programs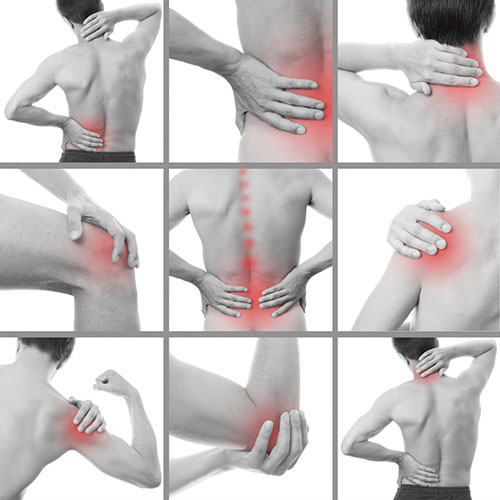 Our expert therapists work with each patient to ensure that their treatment goals are met. Therapy programs are continually reassessed to monitor changes and improvements in a patient's condition. In addition to intensive hands-on treatment received in our offices, we integrate physical therapy into the daily lives of our patients and provide each patient with a roadmap to follow for optimal recovery. We believe that physical therapy is an active process. Therefore, each patient is provided with the tools they need, such as exercises and treatment-related information, in order to continually improve and remain healthy outside of our office. This creates a results-driven attitude that accelerates healing and promotes healthy living.
There are numerous reasons why our patients seek physical therapy. We treat people from all walks of life, at all ages, and in all physical conditions. Our expert team develops customized programs to address these common conditions, among others:
Post-surgery management
Sports injuries
Running injuries
Low Back Pain
Neck Pain and Headaches
Car Accidents, Work injuries
Repetitive stress injuries
Shoulder/rotator cuff injuries
Knee, hip and foot pain and pathology
Tendonitis and bursitis
Arthritis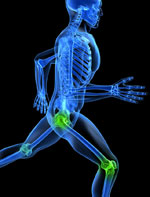 When necessary, our team also works with other medical professionals in order to help patients recover from an injury or procedure. If a patient is referred to us by a physician or surgeon, we carefully follow the doctor's recommended recovery plan and keep them regularly apprised of the patient's progress. If we feel that a patient should seek additional medical care, we can help coordinate care with some of the finest physicians in the region.
It is our philosophy, customized treatment strategy, emphasis on personalized attention, and commitment to excellence in a private setting that distinguishes Spine & Injury Clinic of Laramie as one of the premier providers of physical therapy and rehabilitation in the region.
Sign up for our Newsletter
Get the latest news and information from us when you sign up for our newsletter.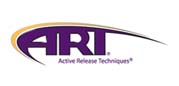 Spine & Injury Clinic of Laramie 
3905 Grand Ave #200
Laramie, WY 82070
Phone: (307) 742-2082
Fax: (307) 742-2075